MYTH 1: We have a future market what is the concern?
"The Seven Sisters regeneration programme includes providing the indoor market traders with a new home on the same site it occupies now."
The Facts: We are experiencing a future preview of what to expect from the future market owners Grainger PLC & Quarterbridge. Traders have been unfairly evicted by Quarterbridge. A race discrimination claim has been filed against Quarterbridge. Complaints of victimisation and harassment have been made. And gross negligence that has led to the fire brigade being called in June 2018 because of a failure to maintain essential electrical parts. The developers and their agent Quarterbridge/MAM have failed to treat minority ethnic traders with dignity and respect. A race discrimination claim has filed and legal action taken for victimisation and harassment against them. Grainger PLC's agent has used language at a formal meeting with minority ethnic traders such as "bloody illegal immigrants, not meaning to be Irish" and described trader Victoria Alvarez (and Chair of Seven Sisters Market Tenants' Association) as "a fucking bitch." At present unlawful evictions are being pursued. 
Also, the new market will not be the same size. In fact, it will be reduced by over 50% as the majority of trader currently have mezzanine floors (see images below), unlike the proposed development. And the Latin Village's wide corridors and communal spaces will be reduced in order to make way for efficiency layouts.
MYTH 2: The future market will be better than the one we have now.
"The Seven Sisters regeneration… makes provision for the Latin Village to not only survive but, at least, in theory, to prosper…"
The Facts: Our Latin Village is a cultural centre that allows Latin American children and the community to enjoy their culture. Women belonging to ethnic minority groups also use the village as a place for childcare, and a de facto village green for their children to play and socialise. It is not just a place to trade, it's a cultural site. The future market is just for corporate interests focused on trade, not cultural interests (see para 55-60). Our Latin Village has survived in the face of adversity, a hostile trading environment and deliberate neglect; and we have a viable, alternative, funded, community plan, and let's face it as the leader of Haringey Council once said: "regeneration isn't just about shiny new buildings."
MYTH 3: Rents will be reduced for a time period we are getting a great deal.
Among the benefits that apparently await those of us to be resettled, … includes: "three months rent-free in the temporary market space, relocation costs being met and a selection of limits and discounts to keep rent and licence fee costs down until the new market has been functioning for 30 months."
The Facts: The revised section 106 agreement has diverted the Mayor's traders compensation fund to the developers, which will finance any temporary arrangement. But temporary arrangements will not secure the future of the market whereby rents & costs are forecasted to rise by 300%. Also, we have a Community Plan to restore the building that has secured funding from a donor and planning permission in 2019. It will be run with by a nonprofit organisation and goes beyond the temporary to secure the future of the Latin Village and it is aligned with the UN Sustainable Goals and UN Minority Rights. Unlike the Grainger PLC plan, the community plan has not received any financial support from Haringey Council. 
MYTH 4: There is no turning back its a done deal.
"The odds appear to favour Haringey and Grainger getting their way. And so the days of the Latin Village in its present form still look numbered."
The Facts: Haringey Council has the last say when the Compulsory Purchase Order decision is made by the Secretary of State for Housing, Communities and Local Government. In other words, they can say no. Considering that the Section 106 Agreement has been breached provides a get-out clause for any former arrangements. Also, Haringey Council has already practically given away Apex House and council housing on Suffield Road to Grainger PLC and part of the funding of the New Deal for Communities Bridge New Deal for Communities project, for the £50million regeneration of the Seven Sisters area of Tottenham. All for zero affordable housing on public sector TfL land at Wards Corner where the Latin Village is situated. This is another case of minorities being moved from their homes to make way for richer people to live there instead. The displacement of people from their property and land. The fact that the UN has publicly intervened on our behalf highlights the seriousness of the issue which has wider implications.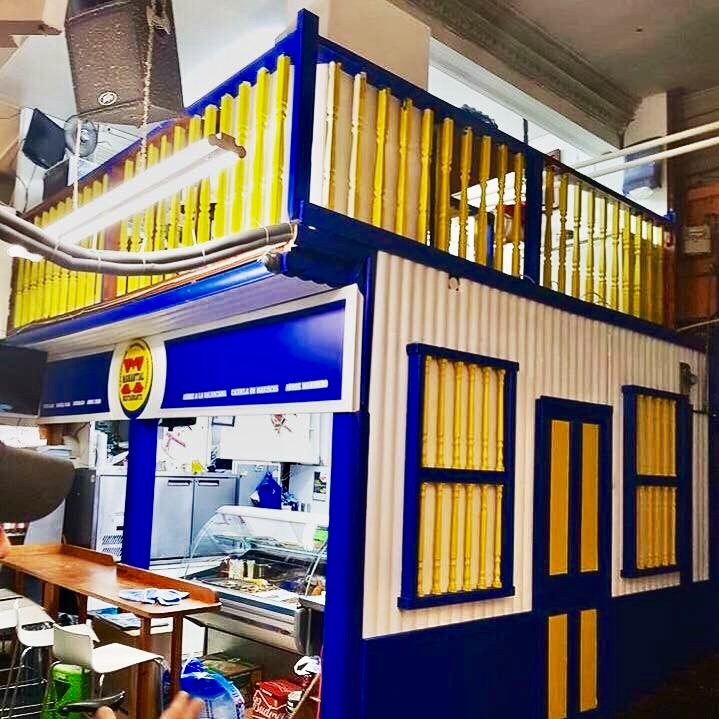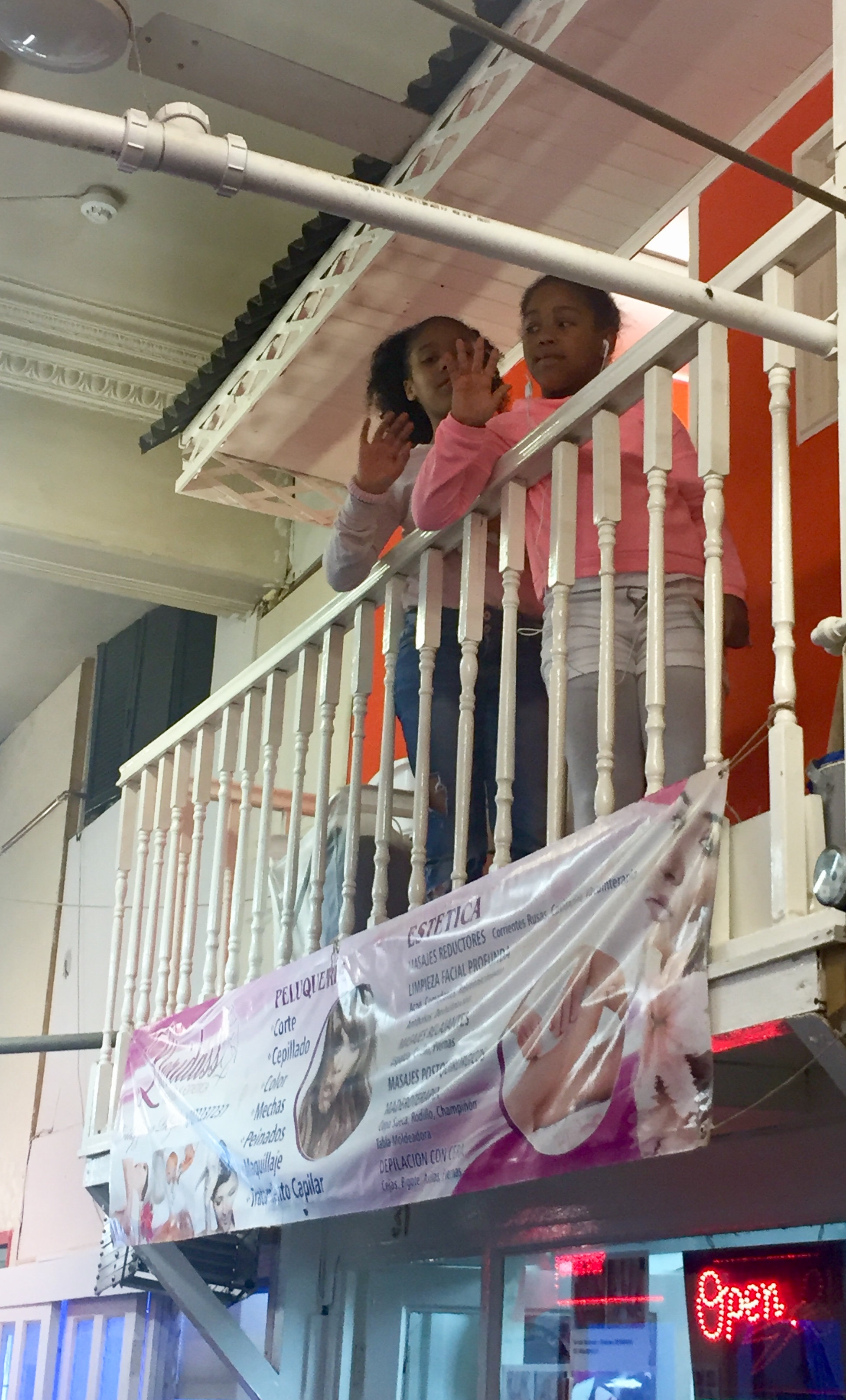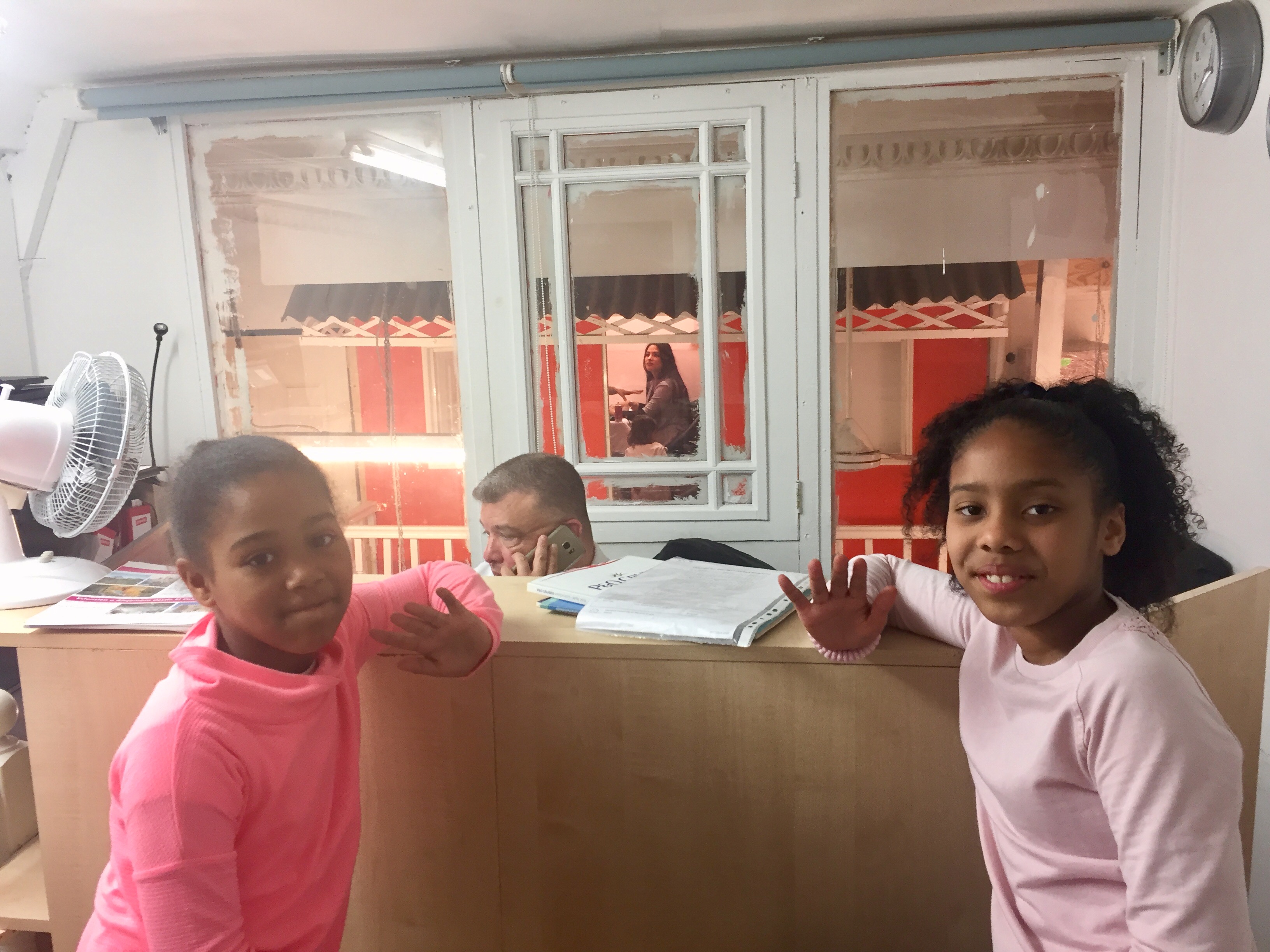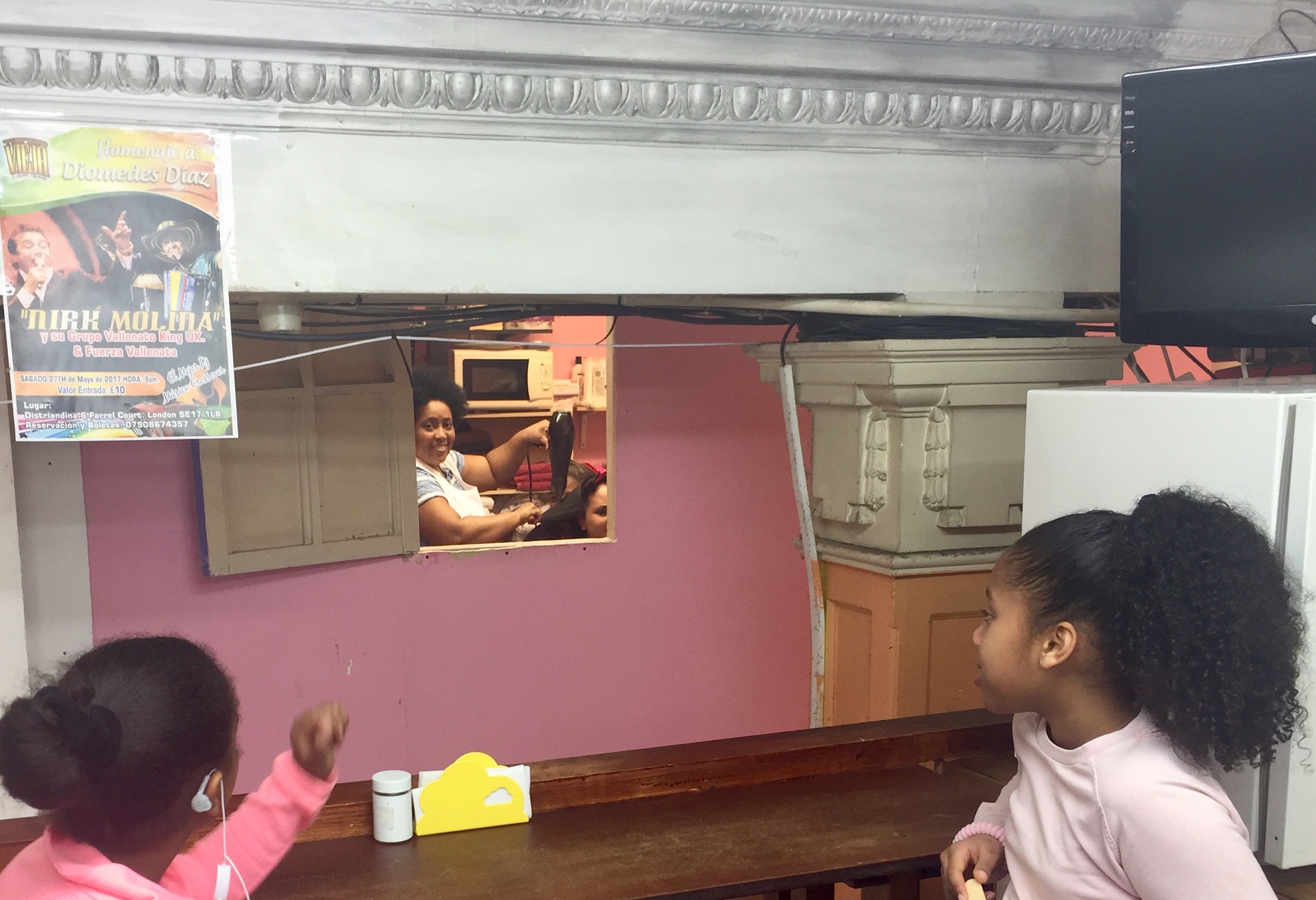 You need to add a widget, row, or prebuilt layout before you'll see anything here. 🙂